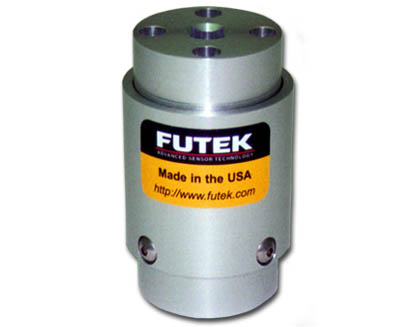 Futek T5103 drive reaction torque sensors are female square drive mounted reaction torque transducers.
Drive reaction torque sensors Futek T5103 is shown with 0,3 in-lb capacity. Other capacities 100 in-lb, 200 in-lb, 500 in-lb, 5 in-oz, 10 in-oz, 20 in-oz, 50 in-oz, 100 in-oz, 160 in-oz, 400 in-oz, 1000 in-oz available please contact us for details.

A Torque Sensor is a transducer that converts a torsional mechanical input into an electrical output signal.